Cleansol BC
WARNING! Hazmat shipping prices have been added to the cost of the 5 gallon option of this product. This product is also available for purchase without the Hazmat prices at our Warehouse. Please contact us to learn more: (850) 835-4052
| | |
| --- | --- |
| Article number: | CleansolBC-1G |
| Availability: | In stock |
| Available in store: | Check availability |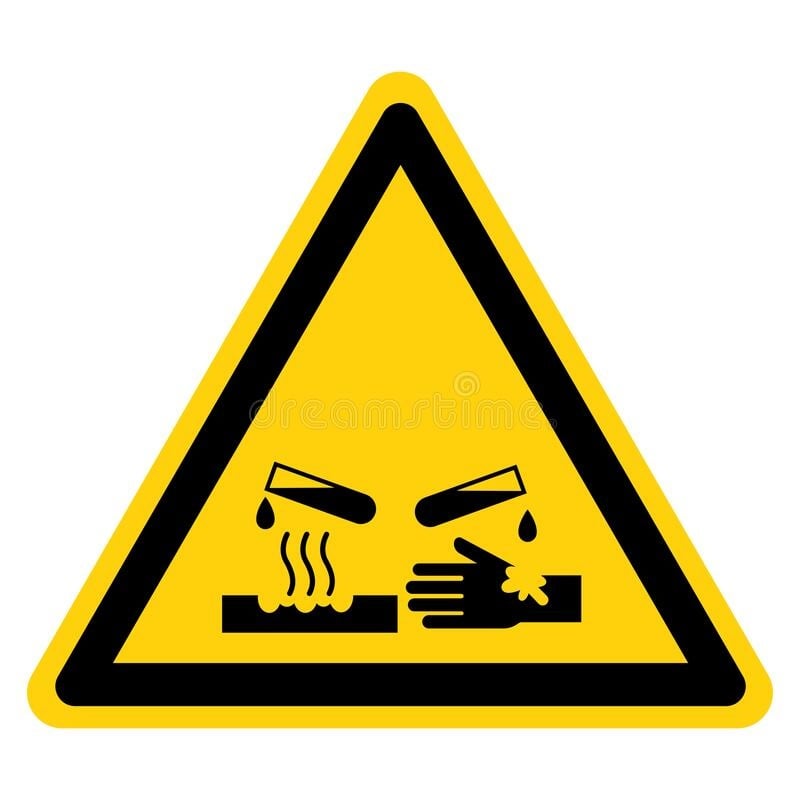 This product contains Corrosive Materials and will ship "Hazmat" through FedEx Ground. Hazmat shipping prices have been added to the cost of this product. This product is also available for purchase without the Hazmat prices at our Warehouse. Please contact us to learn more: (850) 835-4052 (Learn more about our Hazmat Shipping rules and regulations)

Cleansol BC is a different concept in house washing.
It is meant for Painted surfaces and vinyl, your gutters, vinyl siding, and painted aluminum siding will look as good after washing as they did when new.
The surfaces will also be protected from environmental damage and will clean more easily next cleaning.
Cleansol BC will remove stains from gutters,
Provide great deck cleaning results with super fast rinsing and spot free drying.
Cleansol BC is completely safe on paint, glass, and plants.
It will remove virtually any dirt, soil, or stain that is on a painted surface.
The product works equally well hot or cold but should not exceed 120 Fahrenheit. 
Cleansol BC is biodegradable and very safe for people even though it is a powerful cleaner.

For really deep black staining use Britenol.
Do not use on polished aluminum

Advantages:
Brushless, powerful, biodegradable
Protects from environmental damage
Can dry on surface.
Limitations:
Does not remove deep black staining, Britenol would be the product to use
Polished aluminum could be whitened or browned by the soap. In this situation, Britenol can be used safely.
Available in Gallons, Pails and 55 Gallon Drums.  Drums are freight only. 
---
DOWNLOAD SAFETY DATA SHEETS (SDS)
"Love this company - Great did what it was supposed to"
Chris S.
28-12-2021 20:58
Oxidation Removal
I love me some Cleansol BC and this is the first time buying it from Panhandle Powerwash Supply. I was very pleased with the online service. It was a great experience to say the least. Great company. The product was as expected as I needed a new supply to remove oxidation on a house that had vynal siding. I personally mix mine with 1 gallon of Cleansol to 9 gallons of water to make 10 gallons of ready mix solution. I apply it to the surface with my 2.1GPM sprayer and not by downstreaming. I wet the surface first and the apply a layer. Let that dwell 4 to 5 minutes and then spray on another layer. Let that set for another 4 to 5 minutes. You can use a pressure washer to remove the solution and oxidation from the surface after that. I personally used a brush in some areas to agitate and remove the heavier oxidation and the just rinsed it all of with a garden hose that had decent volume and pressure. I didn't have to use a brush on most of the surfaces. Just some where need. The stuff works great
Cleansol BC
Shout out to Shane. Told me what product I needed and how to apply. Worked great for oxidation on a metal roof. Will definitely buy here again in the future!
CJ Tomlin
28-12-2021 20:16
Softwash with Cleansol BC
The product worked amazing and the customer loved the end result
Love this company
Great did what it was supposed to
Great product a great customer service. Will definitely buy from again.
5
stars based on
6
reviews