Deck Stripper
WARNING! Hazmat shipping prices have been added to the cost of this product. This product is also available for purchase without the Hazmat prices at our Warehouse. Please contact us to learn more: (850) 835-4052
| | |
| --- | --- |
| Article number: | DCKSTPR22521-1G |
| Availability: | Out of stock |
| Available in store: | Check availability |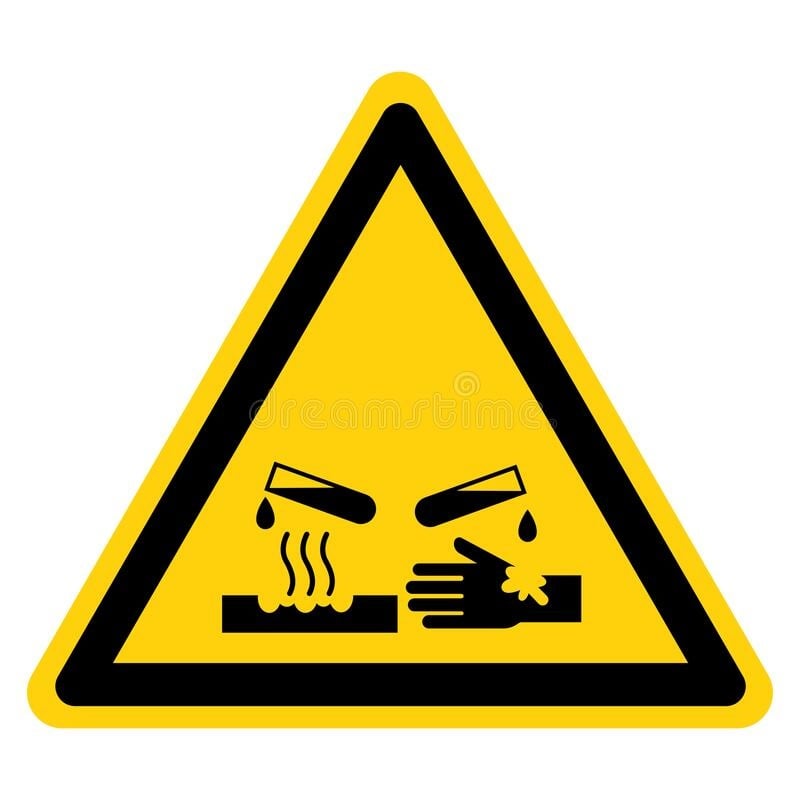 This product contains Corrosive Materials and will ship "Hazmat" through FedEx Ground. Hazmat shipping prices have been added to the cost of this product. This product is also available for purchase without the Hazmat prices at our Warehouse. Please contact us to learn more: (850) 835-4052 (Learn more about our Hazmat Shipping rules and regulations)
SUPER STRIPPER is a super concentrated, heavy duty formulation used to penetrate and emulsify dirt, grease, oil, paint, and stain. This product is for use on wood and concrete surfaces. SUPER STRIPPER can also clean asphalt and fiber glass shingles. It will work in cold water as well as hot water, and rinse free at any temperature.
DIRECTIONS FOR DECK FINISH REMOVAL: Apply this product either pure or up to 1:3 depending on the thickness of the finish needing to be removed. Scape and/ or utilize a high pressure rinse.
FOR CLEANING ASPHALT SHINGLES: This is a Super Concentrate and is meant to be diluted before being used for roof cleaning. 1 gallon will make 4.
NOTE FURTHER DILUTION:
TO APPLY TO ASPHALT SHINGLES: Further dilute 1:10. When cleaning with a pressure washer and if on a vertical surface, always apply cleaning solutions from the bottom up and rinse from the top down.
DO NOT USE ON POLISHED OR ANODIZED ALUMINUM. DO NOT USE ON ANY ALUMINUM OR PAINTED SURFACES AT USE CONCENTRATIONS OF LESS THAN 1:40. DO NOT ALLOW TO DRY ON SURFACES ALWAYS RINSE THOROUGHLY.
0
stars based on
0
reviews